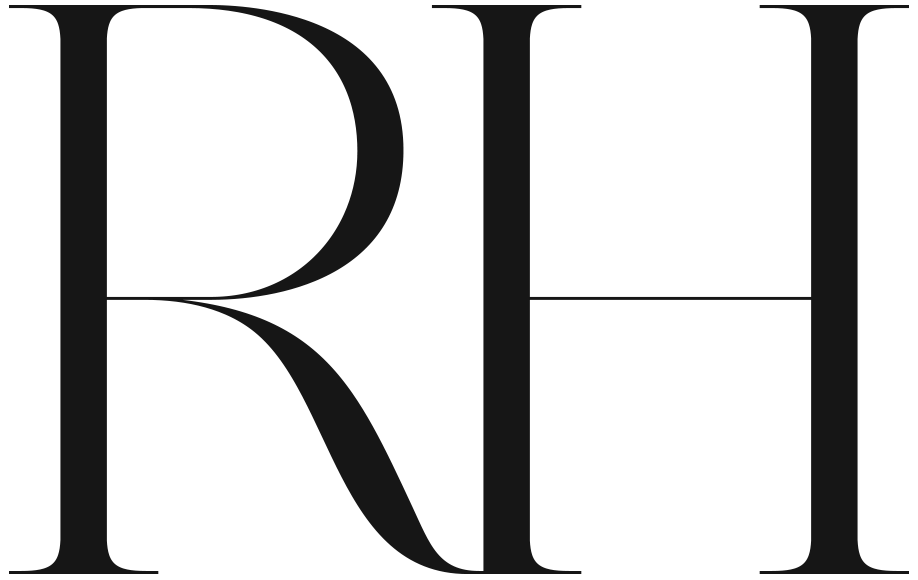 Job Opportunity at RH in Tysons Galleria
RH
Contact:
Nicole Fulgieri
nfulgieri@rh.com
+1-571-230-7633
RH at its core is about taste, and we believe the idea of scaling taste is large and far reaching.
RH is seeking a Gallery Support Associate to join our team in providing world-class service to guests while taking great care of our equipment and facilities.
YOUR RESPONSIBILITIES
Live Our Vision, Values and Beliefs every day
Ensure all client ship-outs are sent within 24 hours of purchase
Ticket all merchandise in preparation to be displayed on the Gallery sales floor
Organize the movement of furniture on the sales floor and in the stockroom
Receive and process shipments in a timely manner to maximize productivity and minimize costs, managing inventory preparation and execution
OUR REQUIREMENTS 
2+ years experience in a similar field
Enthusiastic team player who is high-energy and results-driven
Commitment to Quality with exceptional attention to detail 
Superior organization and time-management skills
Exceptional analytical, problem-solving and decision-making skills
PHYSICAL REQUIREMENTS 
Ability to lift and mobilize small to medium items up to 50 lbs. while utilizing appropriate equipment and techniques
Ability to maneuver effectively around Gallery floor, stock room and office
Position entails prolonged standing, twisting, stooping, kneeling, squatting, bending and climbing
ABOUT US
RH is an equal opportunity employer and does not discriminate against any applicant on the basis of race, color, religion, national origin, gender, marital status, age, disability, sexual orientation, military/veteran status, or any other status protected by federal or state law or local ordinance.